The Web without borders: use VPN to access US-only Hulu from anywhere in the world
Hulu
is one of the three main video streaming platforms of the Walt Disney Corporation along with ESPN and Disney+. This subscription-based video-on-demand platform had been launched in 2007 in the USA and by April 2021 gained an audience of 41.6 million users.
This audience is offered access to a huge collection of TV shows, movies, anime and cartoons, sports and music videos. Unfortunately, this constantly growing library is available only for people in the United States.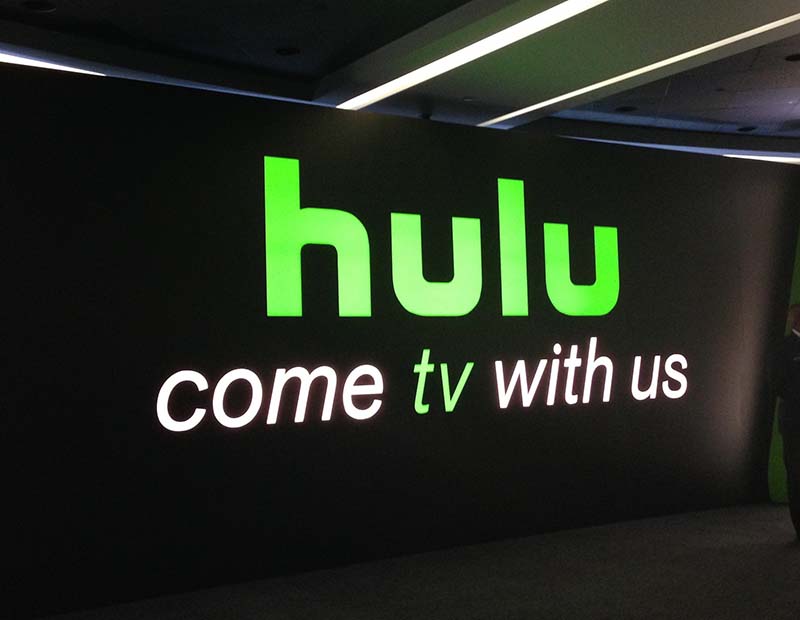 The big choice is for the chosen
There is an interesting exception to this rule. Hulu and Hulu No Ads subscribers can stream from the U.S. military bases located anywhere in the world. The residents of Puerto Rico also have access to Hulu since it is an American territory. Live TV by Hulu is geo-restricted even tighter, being accessible only in the fifty U.S. states.
Even an honest U.S citizen can suddenly lose access to the streaming platform if they leave the country. A vacation without one's favorite shows can be an unpleasant surprise.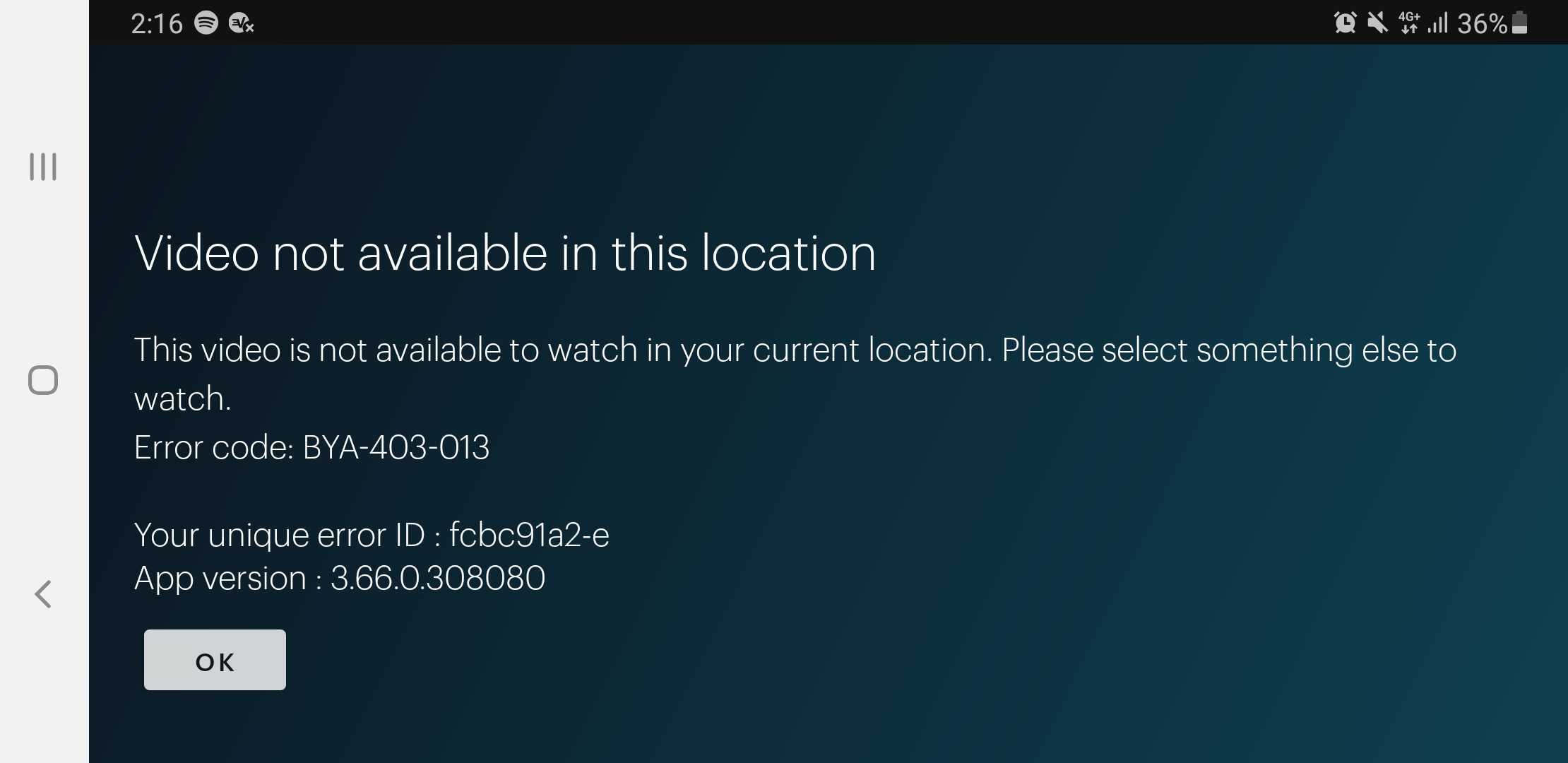 There was a time when Hulu was also accessible in Japan, but then the company decided that the US market alone is promising enough and the expansion is not worth the trouble yet.
For those who haven't turned out lucky enough to live in the country or serve in the U.S. military,
VPN services are a solution
.
VPN: made with freedom in mind
A VPN stands for Virtual Private Network. It connects you with a web resource of your choice through a server located in some other country. If the server is in the USA, a website like Hulu sees you as an American user (but you'll have to pay for your subscription with a card issued by an American bank).
But VPN is not only a way to restore world justice and get access to geo-restricted films and shows. There are several other benefits of using it:
Security. VPN is a layer of protection between you and the Internet. The data you send to the Web is encrypted, and there is less chance of your payment information or other sensitive data being stolen.
Privacy. The data the Web sends to you is encrypted as well, so nobody would find out what you are watching or what you are doing.
Throttling prevention. Streaming services use a lot of web traffic, and almost all the ISPs have been caught slowing them down. Hulu along with Netflix and YouTube is one of the popular "victims" of this practice. Besides, ISPs can detect torrent trackers and slow down traffic used by them. Sometimes cutting it to zero as trackers are often associated with copyright infringement.
Access to sites and apps that restrict users from certain locations for reasons other than content licensing and copyright issues. Some shops for example block users from the countries they do not deliver to. These companies seek to spare the resources needed to serve visitors who will never become customers, but the visitors might have their own reasons to visit.
This will not be an easy walk
Unfortunately, Hulu hates VPN. Everybody hates it when the limits they set are wilfully bypassed. They work hard to prevent users from employing Hulu VPN, people say that Hulu is even better at that than Netflix. Using VPN is against the rules of the platform, and it is stated in the Terms and Conditions. But VPN itself is not illegal in most countries of the world with very few exceptions. They will not sue you for using a Hulu VPN, they will just ban you (or try to ban until you register a new account with a different VPN).
There are a lot of VPN providers but not all services are good enough to work as Hulu VPN. A VPN must not only spoof geolocation and avoid detection, but it must also ensure the high speed of video streaming.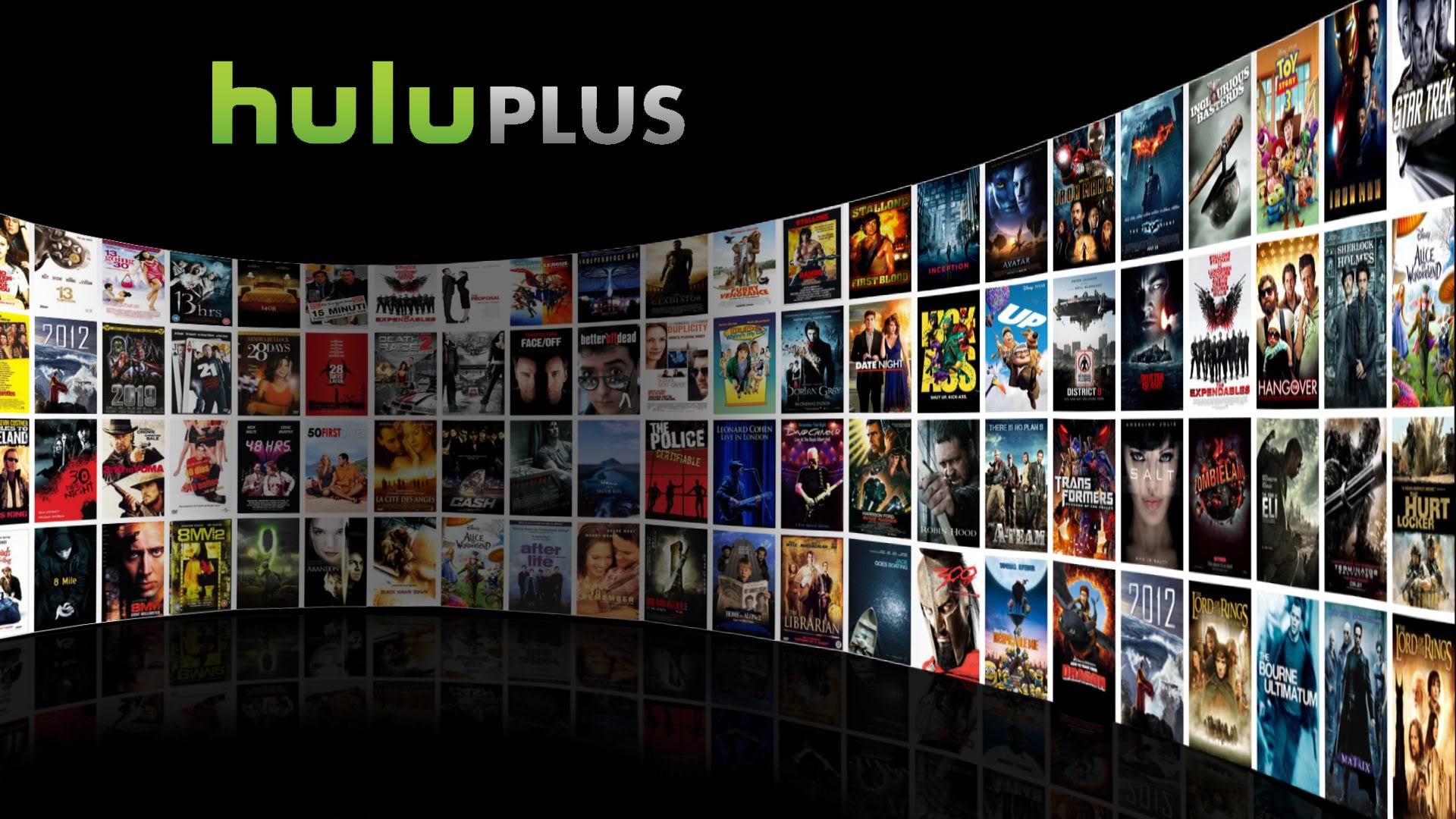 AdGuard VPN solves the problem with detection by disguising itself in the web traffic. It has a sufficient supply of servers to make sure the speed of your connection will be high enough for comfortable streaming
Why AdGuard as VPN for Hulu
AdGuard VPN uses over 50 servers worldwide (and counting). We keep adding new servers in all the regions of the world. About a fifth of them are located in the US providing you with a local IP address and thus access to US-only platforms like Hulu.
The support for all popular platforms. There is VPN for Hulu and everything else for Android and iOS mobile devices, Windows and macOS computers, extensions for popular browsers.
A unique protocol under the hood
. Many VPN services are based on ready-made solutions, but AdGuard VPN uses a protocol developed by experts in filtering network traffic. Its main advantage is the ability to conceal the use of VPN without slowing down the connection. Most popular protocols are either easily detected, or slow. AdGuard protocol avoids this dilemma, and here is a big article explaining how.
Experience and trust. AdGuard has been developing security and privacy oriented services for more than 10 years and wouldn't have survived by now without being a trustworthy partner. A no-name provider of a cheap VPN may lose the fight against the temptation to sell your sensitive personal data.
Positive reviews. People are happy and don't keep this in. They are happy with the quality of the products, as well as with the quality of 24/7 multilingual support.
Adblocker compatibility. There are certain technical reasons why ad blockers and VPNs can conflict. AdGuard's ad blocker and VPN work well together, which is hardly surprising.
A bunch of handy features besides the main functionality. Like "Kill Switch" which blocks internet connection when VPN fails. It is useful for working in public Wi-Fi networks notorious for their insecurity, vulnerability to hacking, and the passionate desire of network operators to sell your data. Or your ability to choose what to add to exceptions according to your needs.
The support of other popular streaming services. In addition to VPN for Hulu, AdGuard VPN had been tuned to work with Netflix, HBO Max, Amazon Prime Video, and Disney+. It also is compatible with other popular video and audio streaming platforms like Crunchyroll or Pandora.
Probably there is no such thing as a single best VPN for Hulu, but AdGuard's is one of such.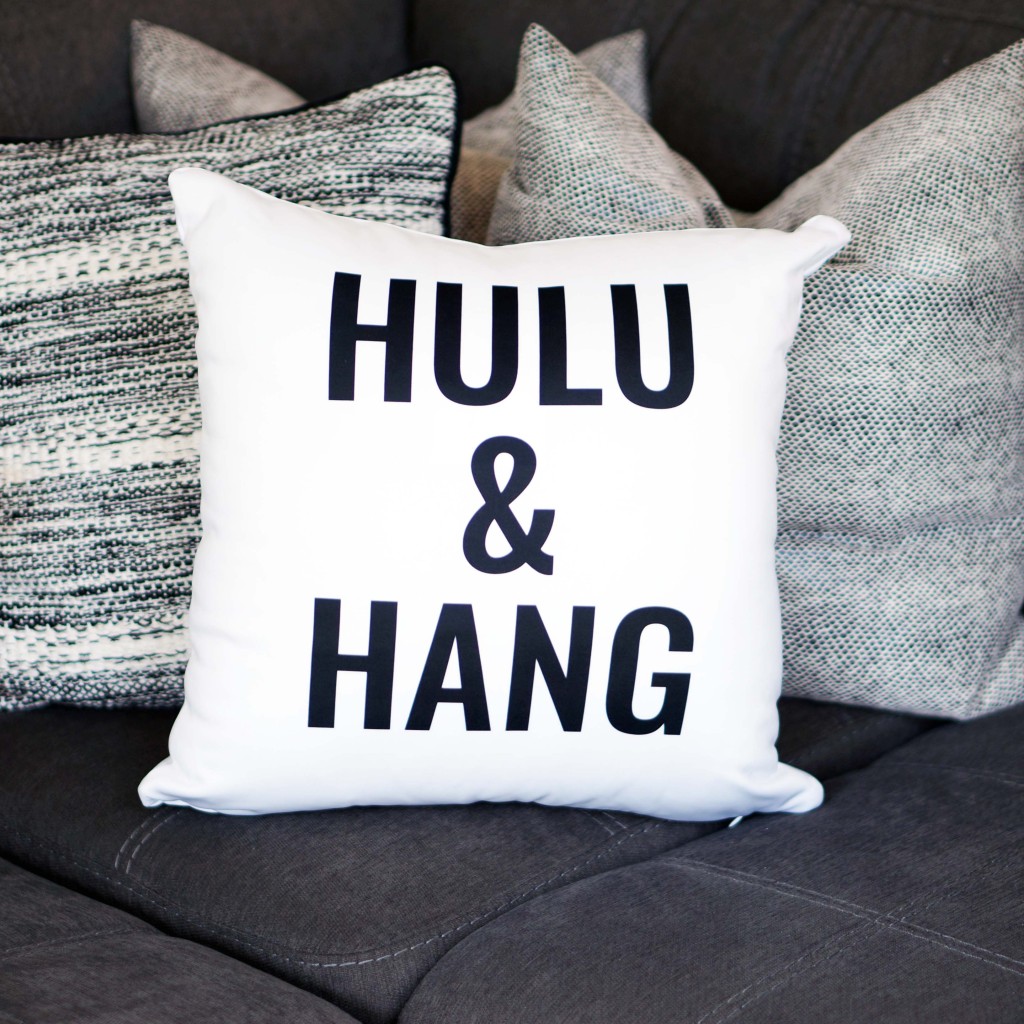 Shut up and take my money!
There is actually a free plan of AdGuard VPN subscription with certain limitations. You can choose the solution for your device and your wallet at adguard-vpn.com.
Just download the app
, follow the instructions and explore the setting. Maybe you'll start with a VPN for Hulu just to discover a wide range of options to make Internet more open and powerful for you.
FAQ
Why does Hulu block VPN?
You can't just take a show and show it to anyone who wants to watch. Even if they are willing to pay. Content licensing, local laws (smoking in cartoons is legal in this country and illegal in that), this all is really complicated enough that we are ready to understand Hulu in their "We'll just work in the U.S., enough people, enough money, less headache, the rest of the world — maybe later". Hulu does not want any trouble from people breaking their rules (not that we know about any trouble they had that way). As a part of a giant corporation, thay play safe and avoid any risks. Besides, it's a juicy challenge for developers.
It's up to you to decide whether it is or is not unethical to use VPN and get access to the content meant for US citizens.
How to watch Hulu with VPN?
It depends on your VPN provider. With some of them, you will have to activate Hulu streaming in the settings. AdGuard VPN works with Hulu and other streaming services "from the box".
How does Hulu know i'm using a VPN?
Mainly by your IP address. They can detect whether an IP belongs to a person connected to the Web by an ISP, or to a business, or is of other type or purpose. Hulu's algorithms confidently suspect if an IP is used by a proxy or a VPN service, or just is an address that definitely does not belong to a bona fide America's inhabitant, which is enough to cut it off.
What VPNs work with Hulu?
Most best-known popular VPNs will at least try. NordVPN, Surfshark, AdGuard VPN, CyberGhost, Express VPN have positive reviews and are backed by experienced teams.