This desktop version is like a smart window: transparent from your side, opaque from the outside. Take a look at the world without it staring back at you!
Learn more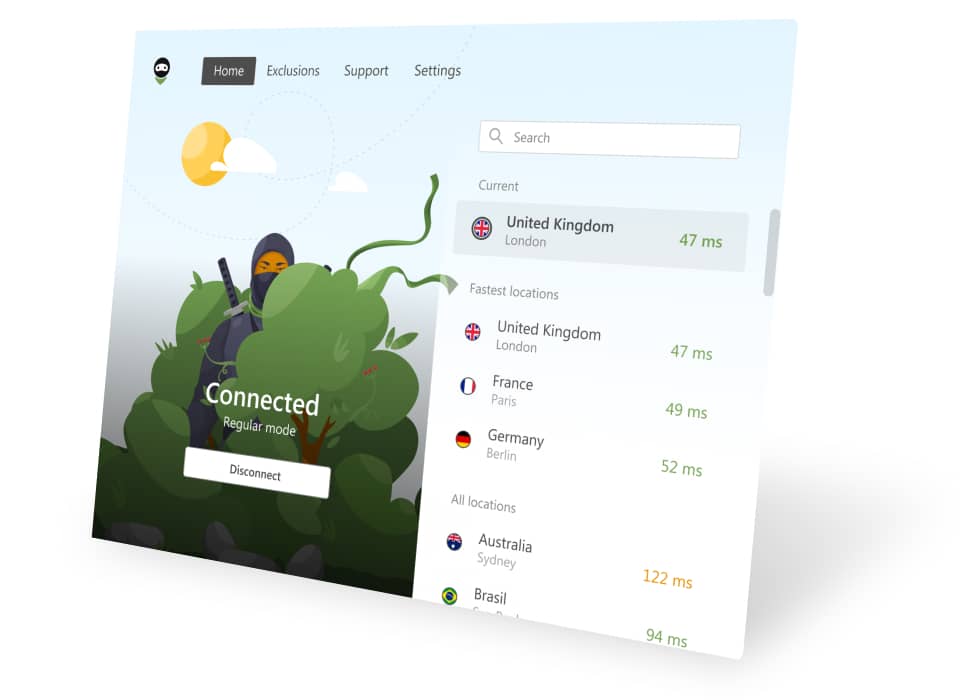 There are plenty of ways to customize the app: create your own DNS server, make exclusions lists, enable auto-protection, Kill Switch, and much more. AdGuard VPN is always at your service!
Learn more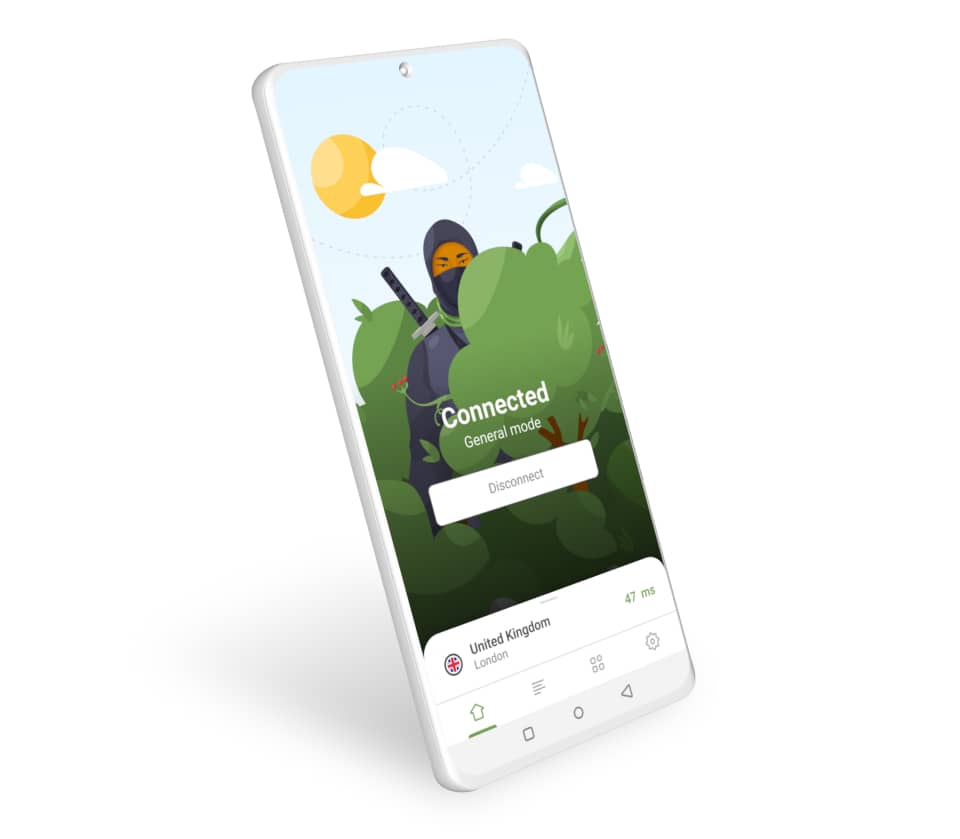 Our VPN will protect your data and provide you with complete anonymity, just like a mackintosh in a rainstorm. Stay dry in any slippery situation!
Learn more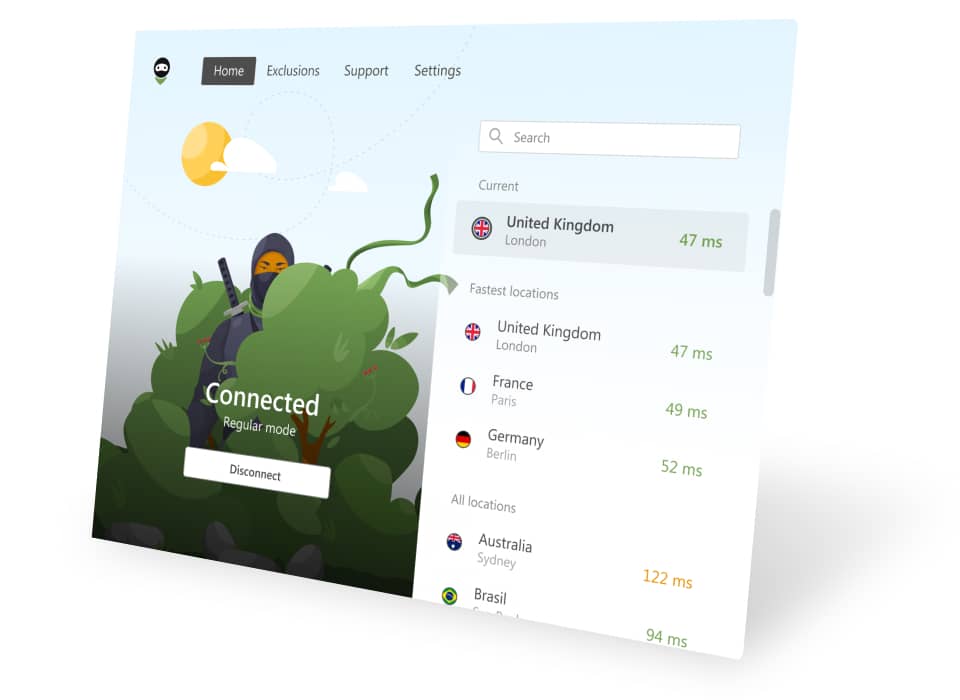 You can use AdGuard VPN for many purposes: mask your identity and location, protect your data, and more — all in one app. How do you like them apples?
Learn more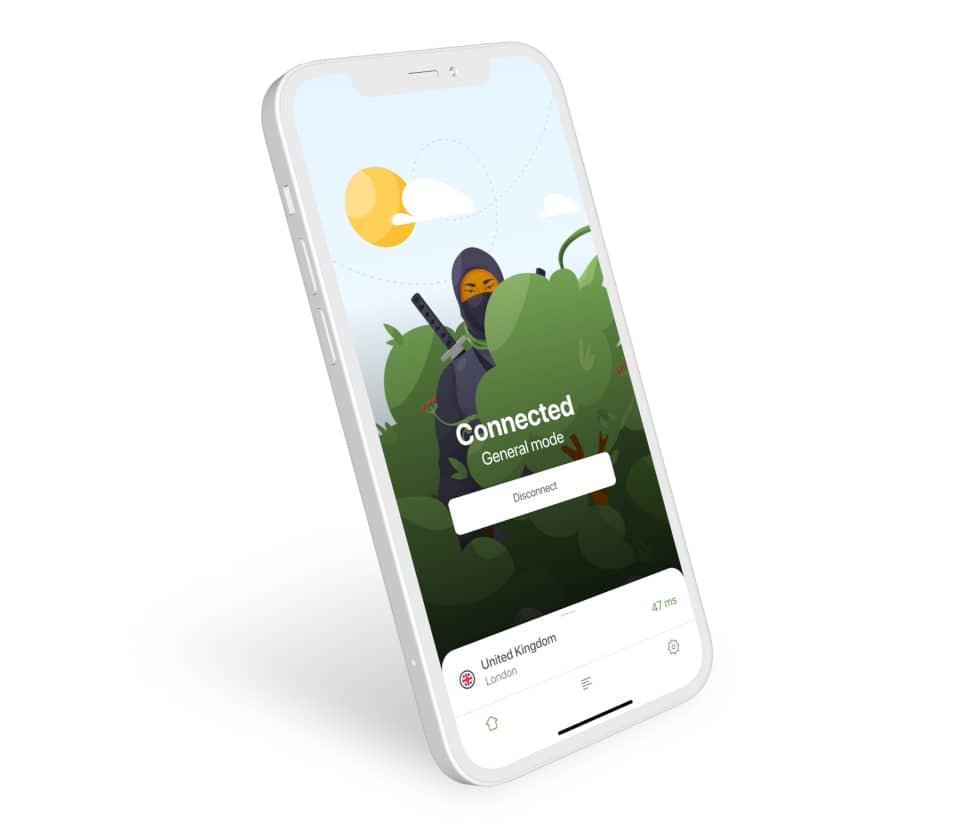 AdGuard VPN for mobile
Scan to install AdGuard VPN on your mobile device
AdGuard VPN for mobile
Scan to install AdGuard VPN on your mobile device