Internet Security and why it's important to talk about it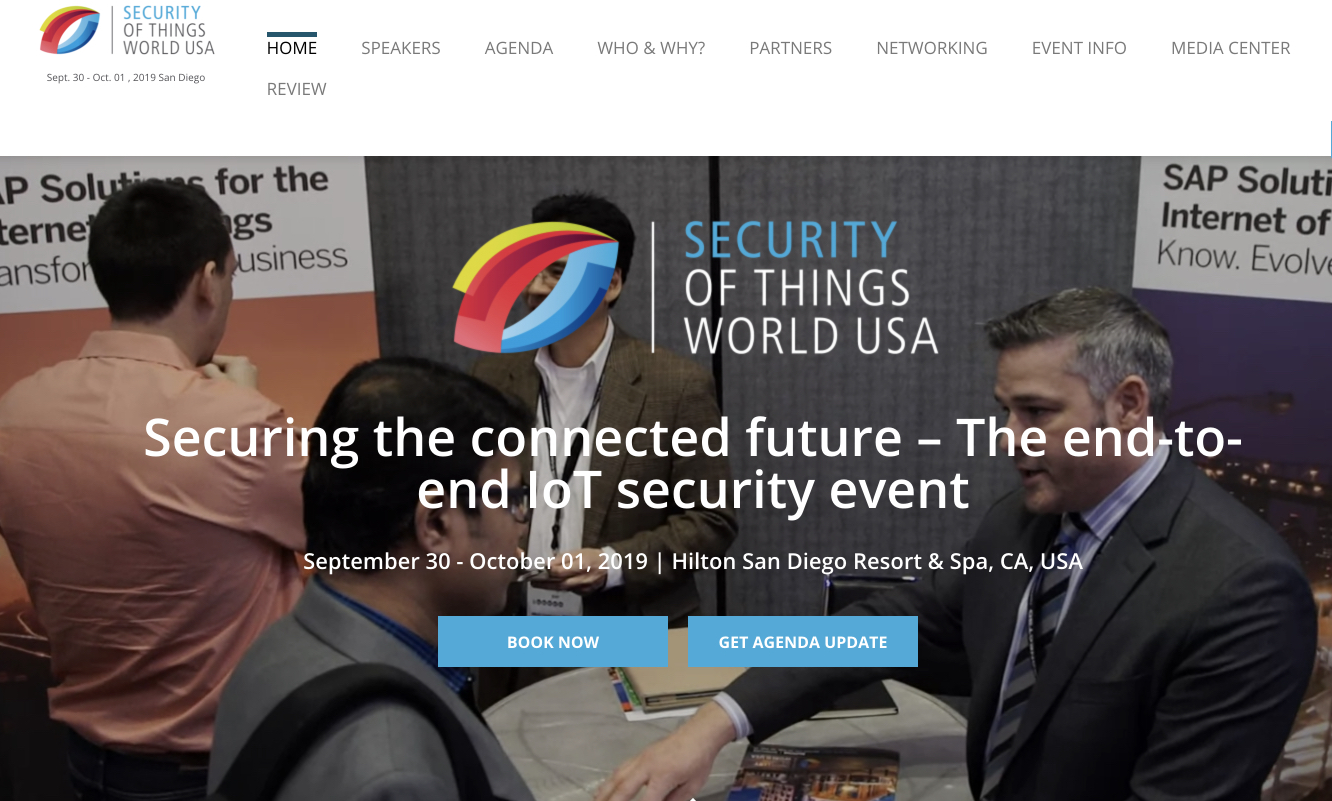 Internet security is an enormously important topic nowadays. We spend so much time surfing the web: sitting at home, doing our tasks at work, commuting in transport, walking the dog in the park - it's everywhere and it's a major part of our lives. And just like we strive to protect ourselves in real-life, we are looking for ways to be safe online.
But how can we provide the desired online safety for everyone?
There are several problems we as experts need to consider. Let's have a look at them.
Internet of Things
That's a rather new concept but it's already implemented in our everyday basis even if you didn't know that it was specifically the IoT. All that smart fridges, smart bulbs, talking kettles and other stuff. Yes, that is what we call the Internet of Things, which is basically the network of physical objects.
Tools for the Security
Standardization, scanning for vulnerabilities, authentication, and other terms for better data security.
Virtual Private Network
A VPN for the encrypted connection, non-traceable location and in general, again, for better information protection.
All these and other topics need to be constantly discussed, specialists need to share experiences and come up with new ways for making the Internet safe again.
Security of Things
A good example of such a security event took place in San Diego in 2019 where experts came together to make history and discuss all the current tasks that stand before us.
Leading industry-focused experts, influencers and major decision makers delivered some remarkable presentations from the general topics on Cyber Security, Blockchain, IoT to the more specific ones like "Implementation of Security by Design", "Bringing security to the Cloud".
Those were two tough days with an interesting agenda. Apart from the high-level presentations, keynotes and best practices shared by specialists, informal networking also happened. Round table various talks took place, and anyone could set up a meeting with any attendee to communicate privately. Case studies in teams helped look at some problems from a different perspective, and some real business metrics really helped for the benchmarking. And the parallel discussions reminded the debate clubs, where many important questions were asked.
And let's not forget about the Ice breaker sessions: Useful breakfast sessions helped to network faster, as well as network dinners (it's in the name, duh :)
See the full agenda of the conference:
Implementation of Security by Design: How to design your software and strategy from the ground up to minimise impact when a security vulnerability or an invalid user is discovered;
Rethinking the technology strategy for scalable, secure and efficient IoT: Addressing security throughout the smart, connected product lifecycle, from the initial design to the operational environment, your network and ecosystem;
Securing your cyber physical systems by bridging them with innovation and integration into your product development;
Bringing security to the Cloud: How can the cloud be a secure platform for you? What options are available? What is needed to maintain cloud security?
IoT security and crossroads to privacy, governance and GDPR;
Blockchain and how blockchain can create IoT security;
Security & interoperability: Standardization, risk assesment and vulnerablity scan?
Expanding and shifting industry boundaries: How old technologies and IoT technologies are affecting and changing security needs;
IoT Crisis Response: Secure your connected devices and prepare your business for the unknown by anticipating enterprise risks and sustainably closing security gaps;
Safeguarding enterprise data and data privacy in an interconnected world: Ensure safe authentication and tailor your proposition to respond to the security concerns that preoccupy enterprise customers today;
Virtual Private Network: The importance of having a zero-logging policy and the own and secured VPN protocol (by AdGuard VPN)
Security of Industrial Control Systems: What are the security challenges and how to approach cyber security in ICS?