Valentine's day at AdGuard: up to 80% off to protect your memories
Upd. This promotion is over. If you didn't get a chance to buy AdGuard Ad Blocker or AdGuard VPN at a discount, don't worry — we often run other promotions. Not to miss the next one, subscribe to our newsletter — we'll keep you in the loop!
Love, like our lives, is made up of moments. Some we keep only for ourselves, some we want to share with others. But some leave a digital trace against our will and desire. And we don't want third parties to have access to this data.
On Valentine's Day, we wish you to create and store your memories carefully – let your photos, videos, purchase history, and other sensitive information remain only yours. AdGuard will help you with that.
Up to 40% off AdGuard licenses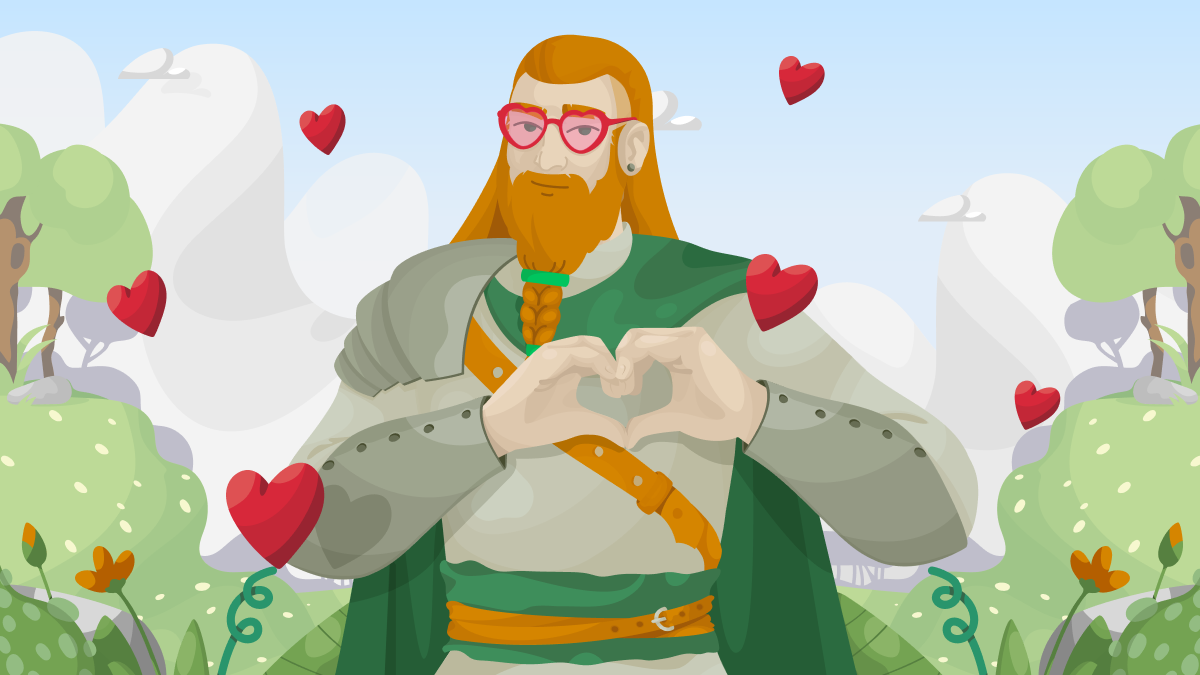 AdGuard doesn't just block ads. It will protect you and your loved ones from online tracking and warn you if you happen to click a link leading to a malicious site.
Now you can get AdGuard Yearly license with 40% off or Lifetime license with 30% off. You can also benefit from discounts to renew/upgrade an existing license to enjoy the better version of the Internet.
There's one more option: you can gift an AdGuard license to your loved ones — along with a nice Valentine's card. Probably, it's not as romantiс as a bouquet of roses. But the roses will wither, and AdGuard protection will stay.
80% off AdGuard VPN two-year subscription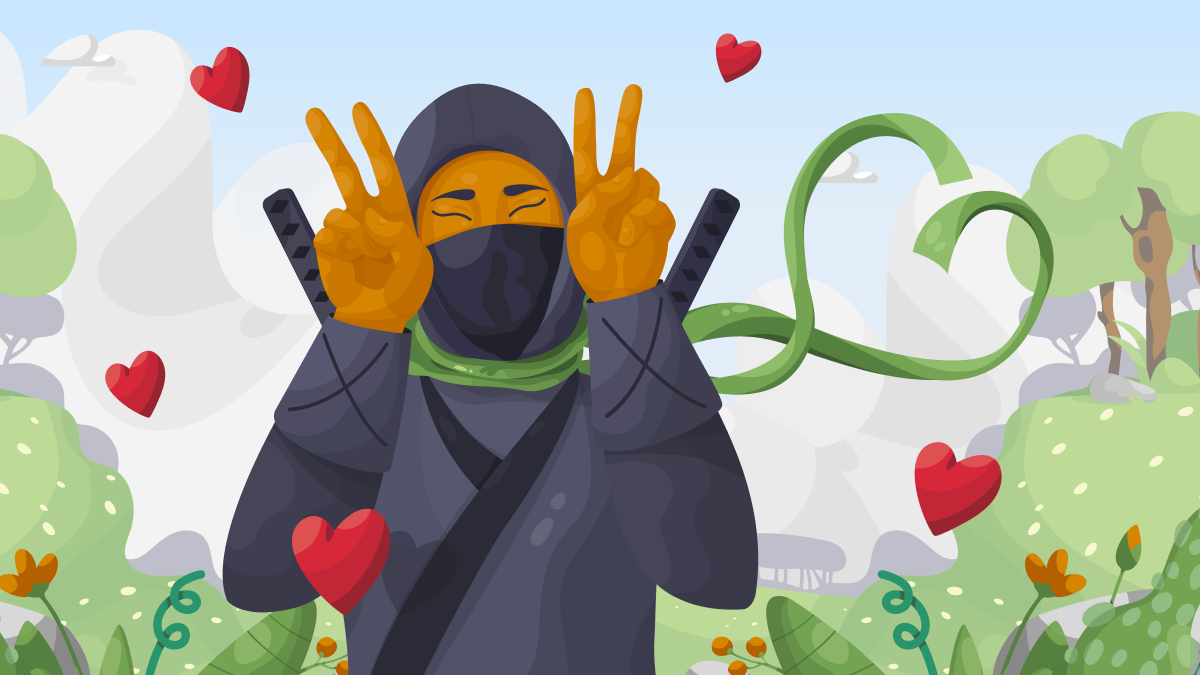 With AdGuard VPN, your real IP address and location will be hidden from prying eyes and your browsing history — from your ISP. Also, you'll be able to use Wi-Fi in cafes and airports without worrying that someone might intercept your traffic.
The promo runs till February 14.
---
Love is caring. Make sure your data is secure so your precious memories won't be abused for targeting ads or ransomware. Happy Valentine's Day!