One AdGuard VPN subscription — ten devices
Good news alert for users with an AdGuard VPN subscription! Now you can connect twice as many devices to one account — up to ten simultaneously. Protect them all without sacrificing the security and privacy of one device for the sake of another.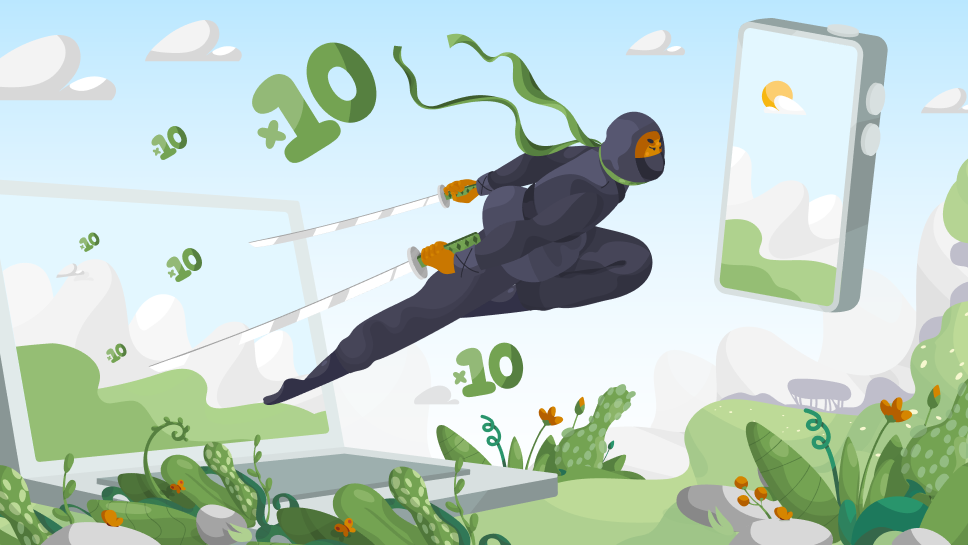 To use AdGuard VPN on other devices, download our app on them and log in to your account. If you'd like to share your subscription with family and friends, just give them the email address and password to your account.
The price of a subscription stays the same, you could say it's our belated New Year's present. Stay tuned, there'll be lots more surprises in 2023!