Ease into the new school year with AdGuard: up to 80% off
Summer is drawing to a close which means it's time to go back to the grind. Whether you study or work, you need to stay focused to be efficient. It's hard to read an article or watch a video when you are bombarded with banners, popups, and other types of ads.
To make it easier to concentrate while browsing the Internet, try AdGuard Ad Blocker. Through September 4, all licenses are available at a discounted price!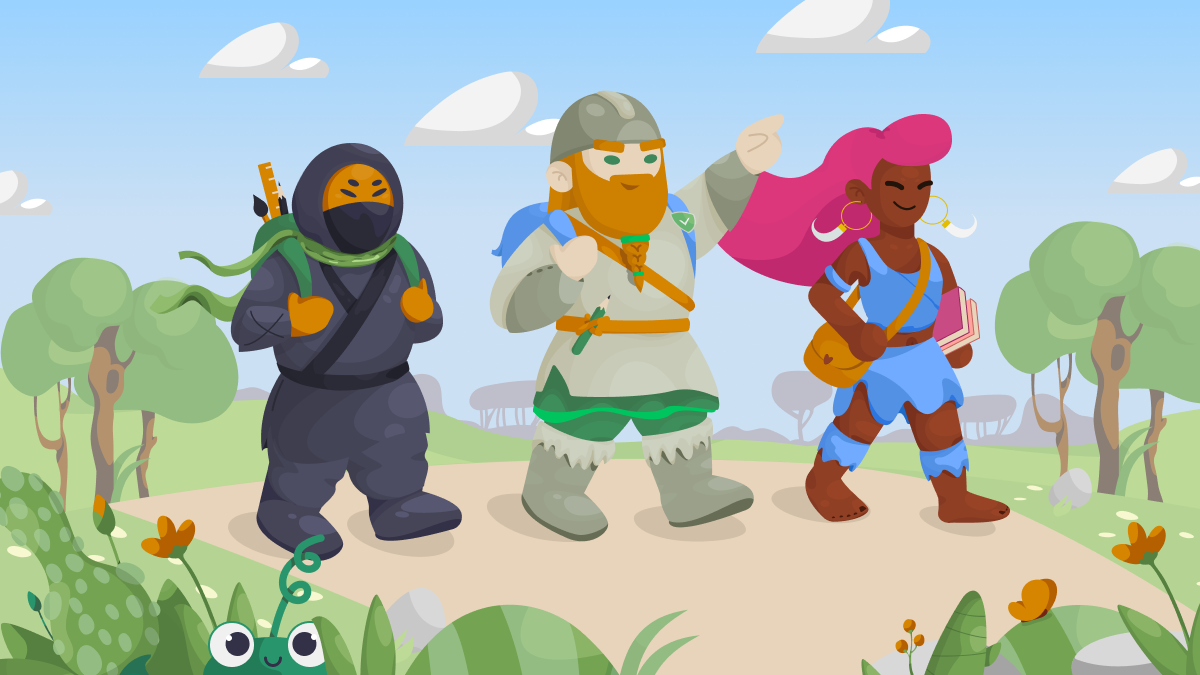 40% off all AdGuard Ad Blocker licenses
AdGuard will clean the Internet from visual garbage and anything that can distract you from your work or studies.
Choose any license — yearly or lifetime, Personal or Family — get it with 40% off and enjoy ad-free surfing.
You can also renew or upgrade your existing license at the same discount.
80% off AdGuard VPN two-year subscriptions
We would really like to see the basics of Internet security taught in schools. Then everyone would know what a VPN can be used for.
A small reminder: VPN hides your real whereabouts and helps you stay anonymous. It encrypts data and protects you from spoofing, i.e. network traffic interception). Also, with VPN you can bypass university and office firewalls and get access to any content.
Purchase a two-year AdGuard VPN subscription with 80% off and browse the internet safely.
Whether you study, work or just surf the internet in your spare time, make sure nothing distracts you from the process.
The promo runs till September 4.