AdGuard VPN v1.1 for Windows release
Let's skip a long introduction and get right to the point — we are happy to release AdGuard VPN v1.1 for Windows. It took us several months to fix bugs that were interfering with the application, identify the causes of glitches and update the VPN client. But the time of hard work is over (not for long, of course), and AdGuard VPN v1.1 for Windows is finally ready to pleasantly surprise you with stable work and few important improvements.
QUIC and stable connection
We are proud to announce that we've implemented QUIC support — a feat that not many other VPN providers can brag about. Just to remind you: QUIC is a cutting-edge network protocol which provides better speed and encryption in comparison to common TCP. How does it work? Omitting the details, with TCP packets of data get transmitted in batches. And if one batch gets lost, the rest have to wait (as shown on the picture below).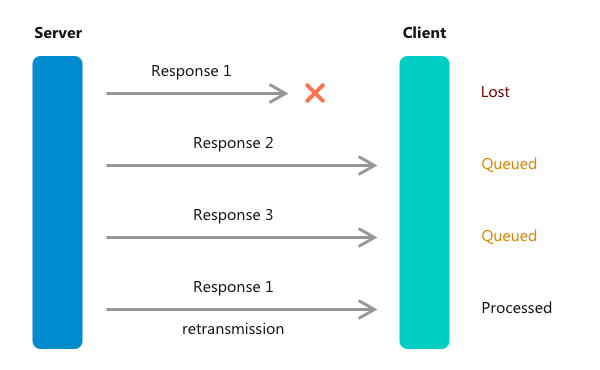 And QUIC implementation allows data to get processed without any specific order.
What does it mean for you? A stable connection in non-perfect conditions, for example, while using mobile internet or weak public Wi-Fi. If you want to dig deeper into the topic — run through this article about QUIC protocol.
Easy work with exclusions
We've made it easier to search for apps to add them to exclusions, by moving this function to the main settings section. In previous version to exclude apps from tunneling you had to be an advanced user and be able to choose a path to the app — not to mention it was tedious and time-consuming. Now it has become much more user friendly!
Just go to Settings and choose Split tunneling.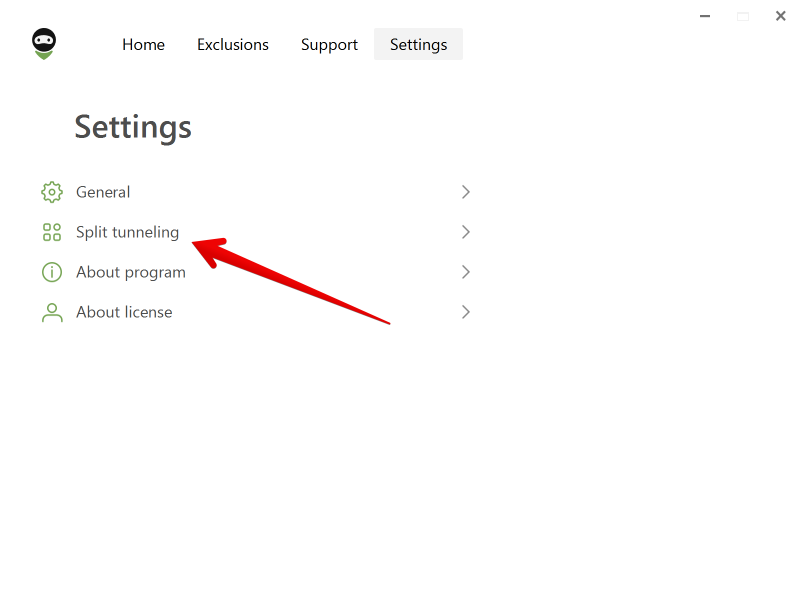 Press Add application.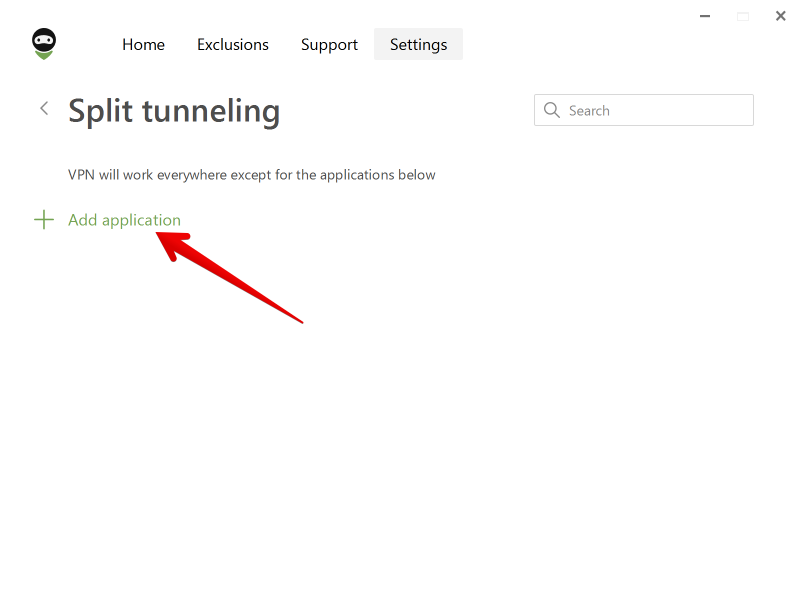 And finally select an app from the list to add it to exclusions. By the way, it is still possible to choose a path to the app by clicking the Browse button.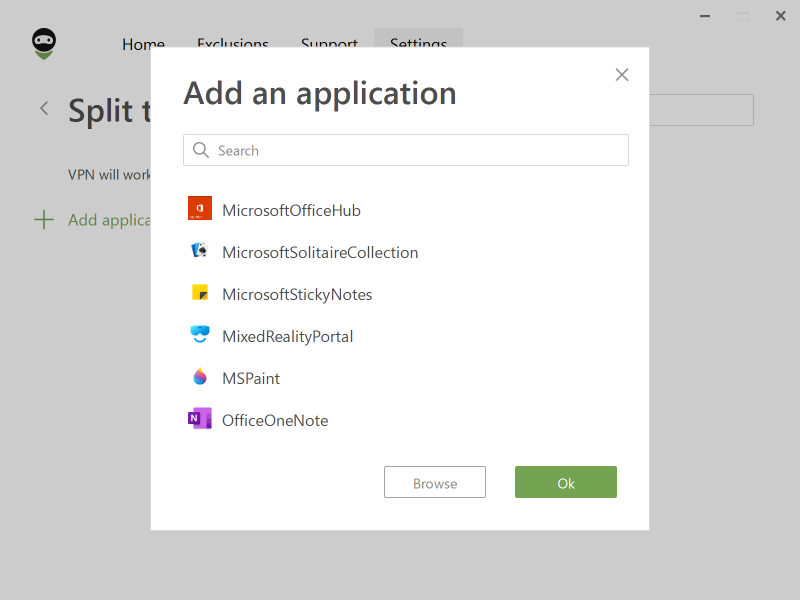 And that's it! You've successfully added the app to the exclusions list.
To get more information and to download AdGuard VPN for Windows, visit our website.
We are really happy to make a little magic for you and release AdGuard VPN v1.1 for Windows. So, share our emotions, enjoy using new version and don't forget to leave your comments below.