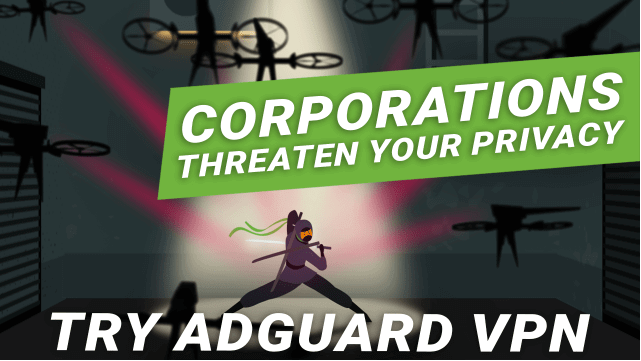 app rating
More than 9000 app reviews!
We love our users and they love us back.
flww Great VPN! I love it. I'm getting about the same speed as without VPN (250/250 MBps).
Bishnu Subedi Really like it, up until now. Still room for improvement, like sometimes it just stops abruptly without notice. But anyway one of the best VPN around! And please don't mess it up. Thanks!
New review
Leave feedback
Your review was sent successfully. Thank you!
Browse like a ninja
Windows
Mac
iOS
Android
Browser extension
Windows
Mac
iOS
Android
Browser extension