AdGuard's Spooktacular Halloween Promo: up to 80% off
Upd. This promotion is over. If you didn't get a chance to buy AdGuard Ad Blocker, AdGuard VPN, or AdGuard DNS at a discount, don't worry — we often run other promotions. Not to miss the next one, subscribe to our newsletter — we'll keep you in the loop!
In a dark, dark house, in a dark, dark room there were cursed devices with browsers and apps full of ads and trackers that no one could remove.
It sounds like a scary story, but it's not far from the truth for those who don't use ad blockers and VPNs. To keep all the scarecrows just a part of Halloween fun, make the most of our Spooktacular Halloween Sale.
We've knocked up to 80% off licenses and subscriptions to our products. The promo runs till November 4, don't miss it!
40% off AdGuard Ad Blocker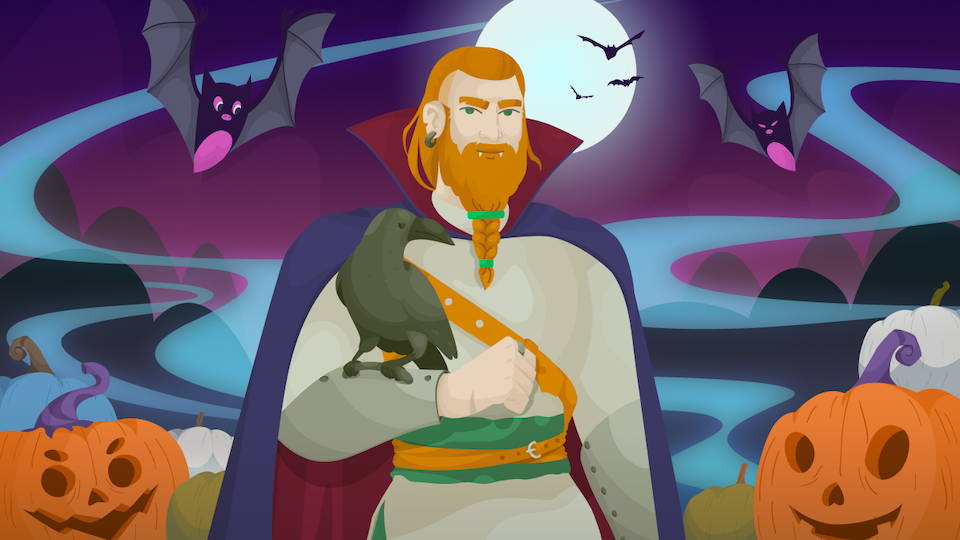 We offer 40% off all AdGuard Ad Blocker licenses. Yearly or lifetime, Personal or Family — choose what suits you best.
Already have a license? Upgrade it by switching to Family or extend it for a year or more in your AdGuard account.
80% off AdGuard VPN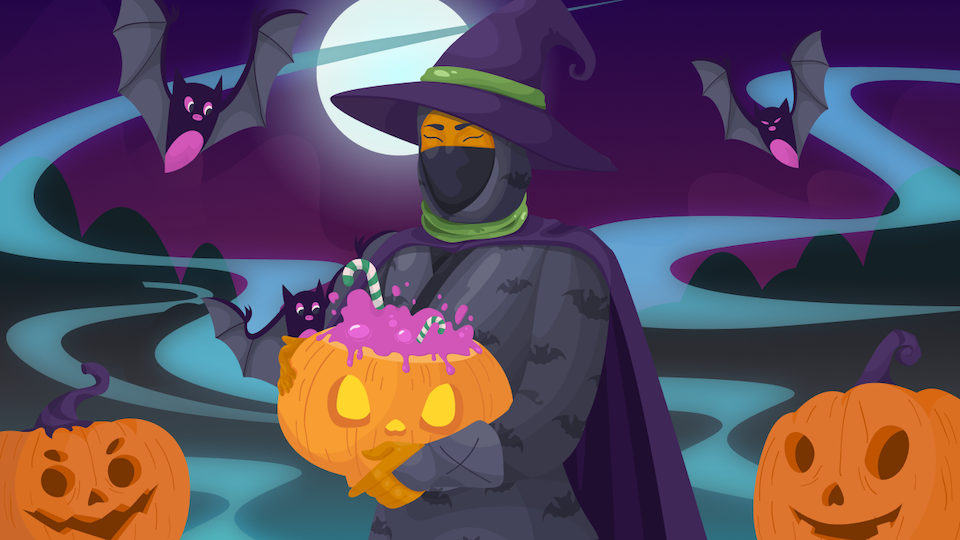 Now you can get a two-year subscription 80% cheaper or renew an existing one: simply buy a new subscription with the same email address you used for the first purchase.
AdGuard VPN will erase borders and make you fast and elusive on the net. Become a true Internet ninja with AdGuard VPN (Oh, it's quite a good idea for a Halloween costume).
30% off AdGuard DNS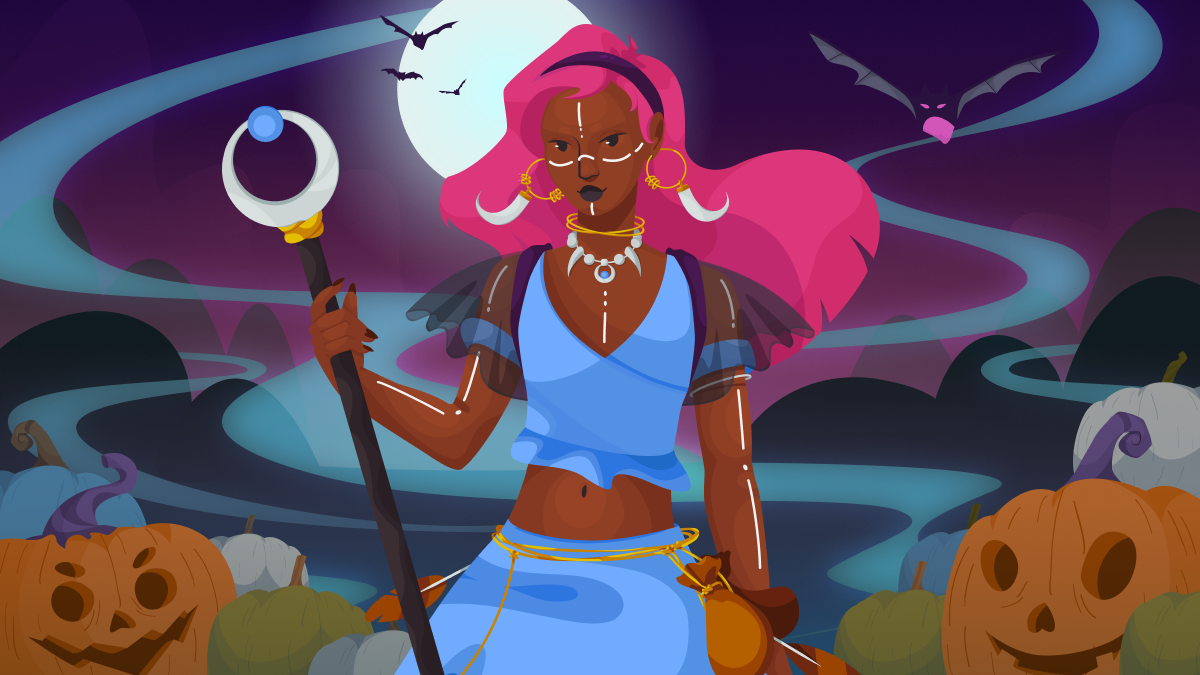 With AdGuard DNS you can control your web traffic and block ads and trackers on all your devices. Now you can get any AdGuard DNS subscription at a 30% discount. Personal, Team or Enterprise, monthly or yearly — choose the one that suits you best and take the Internet under control.
Connect all your devices from smart TV to smartphone to AdGuard DNS and monitor request statistics, manage filtering, and protect your children from unwanted content.
Let's play a game...
We've made an atmospheric game to immerse you into a special mood and make you laugh a little. After all, Halloween is not just about spooky monsters, it's about having a great time together.
Happy Halloween to you all! Hope you'll enjoy AdGuard treats of this year.