AdGuard VPN Browser extension v1.3.19: more free GB, UI improvements, and custom DNS servers
The new version is bringing some significant updates. Now it'll be even easier for new users to use Exclusions, free users will be able to get more VPN traffic, and those who use custom DNS servers will be able to add them to the extension.
More ways to get free GB
Previously, you could only get extra GB by inviting your friends to use AdGuard VPN Browser extension, but now there are two more ways to earn free traffic: confirm your email and download AdGuard VPN to another device.

An option to add custom DNS servers
We've implemented an option to add custom DNS servers to your AdGuard VPN Browser extension. The extension now supports plain and DNS-over-TLS servers, so the users of private AdGuard DNS can control DNS requests even when they are connected to a VPN.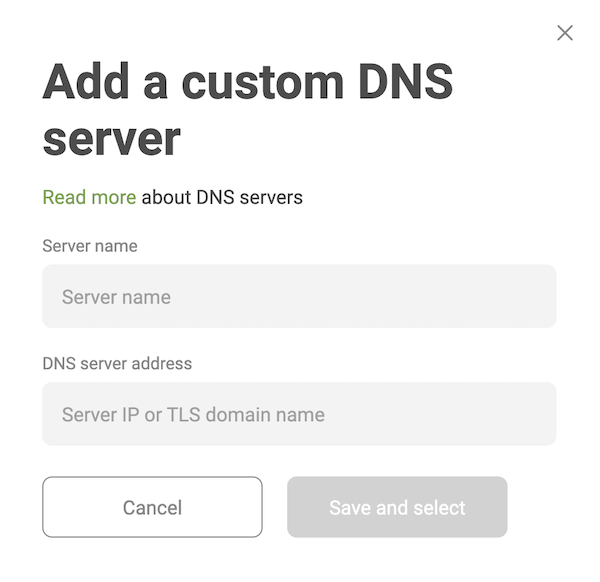 UI improvements
We've also improved the dark and light theme, reworked Exclusions, and redesigned onboarding. Update the extension to feel the difference!
As always, a complete list of changes can be found on GitHub. We hope this update will make your experience of using AdGuard better. Feel free to write what you think in the comment section below or on social media.